Semi-Private Training (SPT)
Burn Fat. Work Hard. Have Fun.
Island Athletic Club offers a diverse selection of Semi-Private Training programs. With group sizes from two to six individuals, these programs are designed to give you the attention you need and the camaraderie you crave–all under the expert guidance of our certified personal trainers.
Or, if you're looking to get your training in gear in a short amount of time, check out our 10-day bootcamps!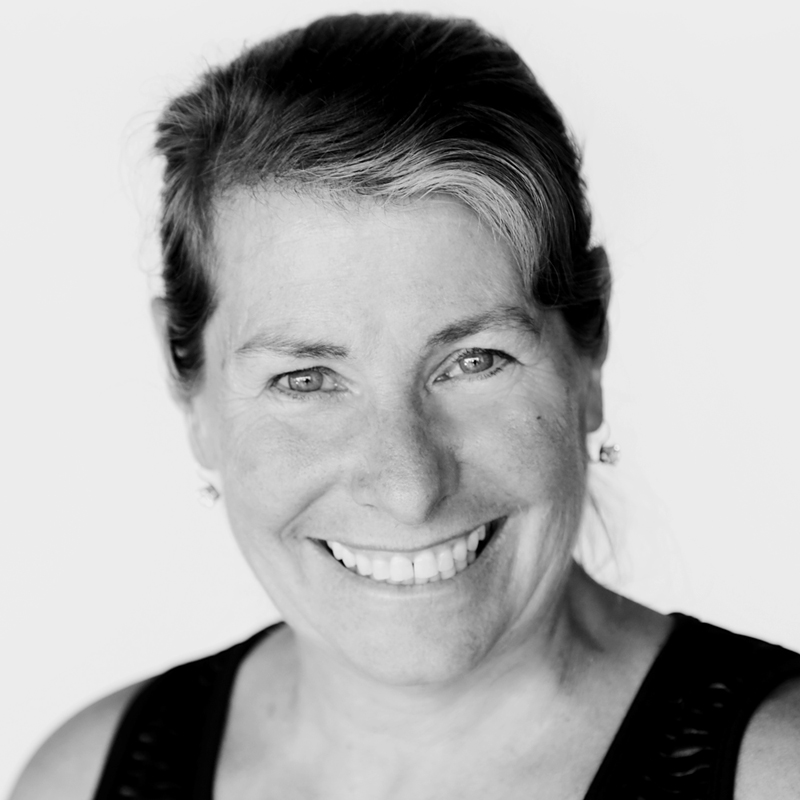 Small Group Training with Jane Gerlach
Small group sessions tailored to burn fat, increase strength, and reduce stress.  There is no better way to stay motivated and have fun during your workout!
Register Here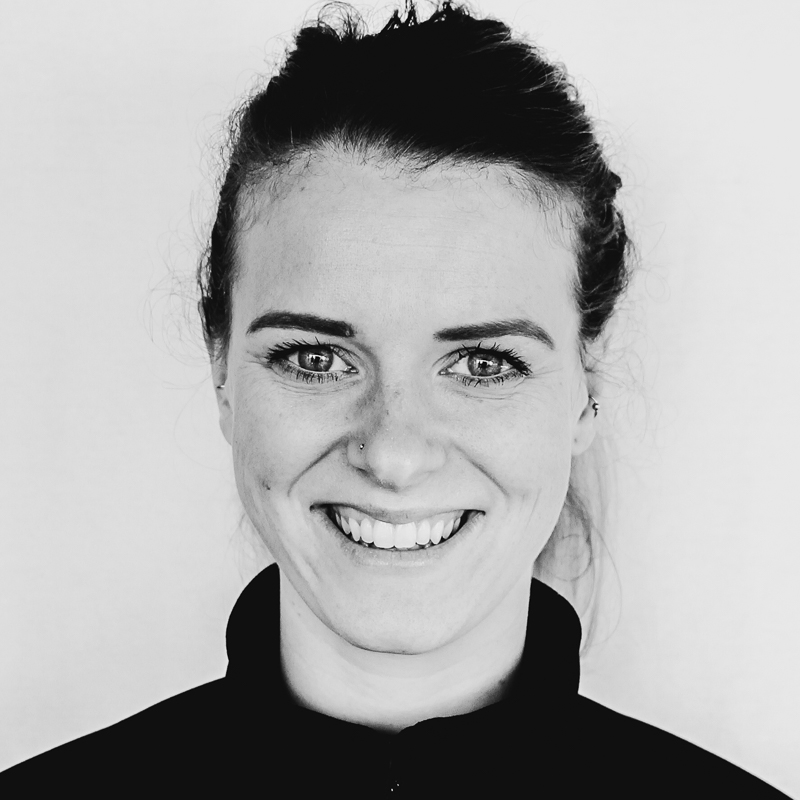 HIIT (High Intensity Interval) Training with Alexa Brewster
High Intensity Interval Training is recognized as one of the best fat-burning activities we can do. Four 30-minute sessions will challenge you with BOSU, TRX, Battle Ropes, Kettle Bells, Plyometrics and more. Don't miss this opportunity!
Register Here