Personal Training
Personal Training can be an extremely effective way to make exercise work for YOU. Personal training offers the elements of accountability, efficiency, inspiration, and safety that can make all the difference in the world when it comes to results and the enjoyment of exercise. The one on one attention makes time fly by. You have fun while you work harder and more effectively than you would on your own.
Rates:
30 Minutes $35
60 Minutes $55
Rates are subject to Washington State Sales Tax (8.7%)
There are a variety of personal training packages available at discounted pricing, ranging from 4 to 12 sessions.  Talk with any of our personal trainers about your choices and let them design a program specific to your needs.
At Island Athletic Club, we have a talented team of fitness professionals ready to serve you. All trainers have national certifications and education to help you in your pursuit of fitness goals.
Complete the ePARmed-X to help you determine when you should consult your health care provider before becoming more active through exercise.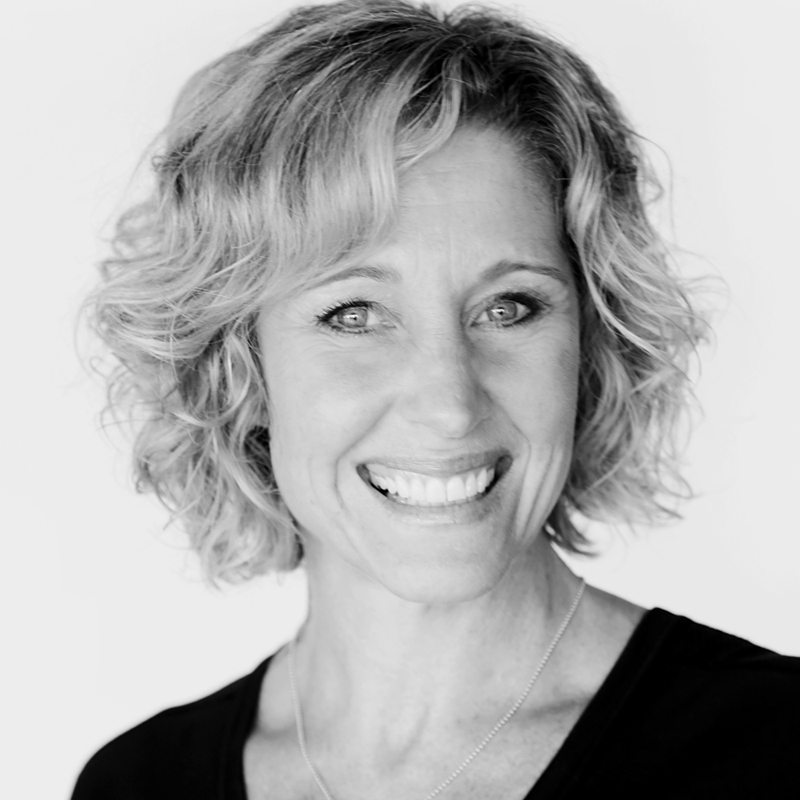 Lila Browne
The greatest healing comes from within. Lila is certified by the National Academy of Sports Medicine, and has been a personal trainer at Island Athletic Club for over ten years. She specializes in free weights, core and stability training, and neuro-muscular education. She views health and wellness in a holistic way. Also a Somatic practitioner, she emphasizes sensory awareness as a tool for safe and effective exercise. She is excited to develop a program for your specific needs and goals.  Whether you want to create a program or refresh your current routine, Lila can make it fun!
Click here to view testimonials from Lila's clients.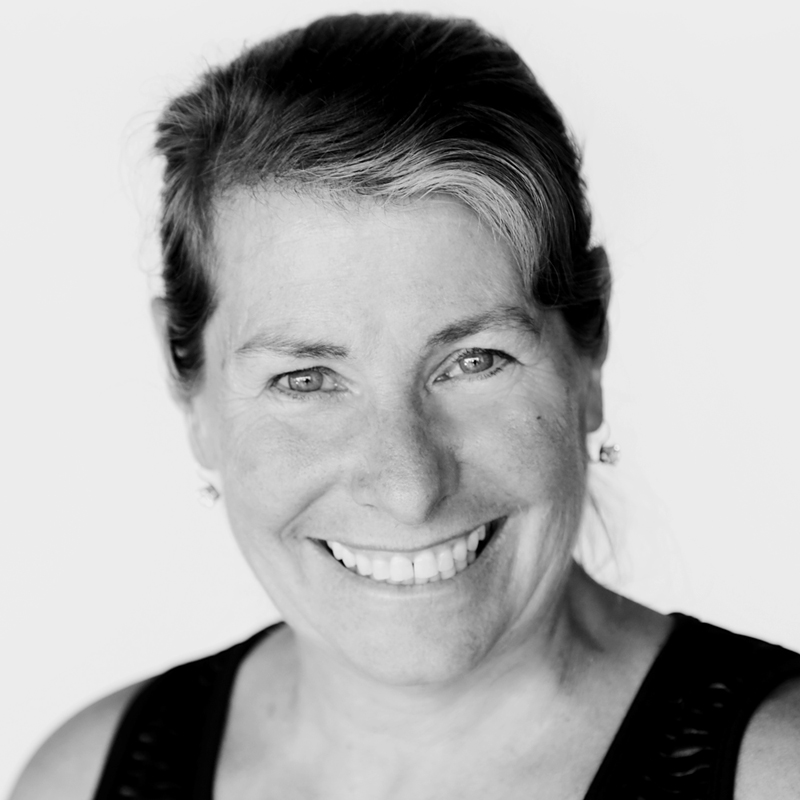 Jane Gerlach
Jane has worked in the fitness industry on Whidbey Island for more than 20 years and is certified by the National Academy of Sports Medicine.  Prior to moving to Whidbey Island, she served in the U.S. Army for eight years – both active and inactive duty.   She has been a youth soccer coach and currently coaches the Lady Falcons at South Whidbey High School.  Jane is committed to an active lifestyle and believes exercise is the fountain of youth.   As a personal trainer, Jane looks forward to helping you reach your health and fitness goals.  Remember, "A journey of a thousand miles begins with a single step."
Click here to view testimonials from Jane's clients.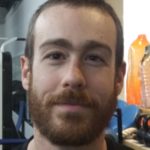 Hunter Whitmore
Whether your fitness goals are to build strength or cross train, maintain your current fitness level or begin exercising for the first time, Hunter would love to help you navigate your journey.
Hunter has studied Kinesiology and is certified as a Personal Trainer by the National Academy of Sports Medicine.  An exercise enthusiast with years of workout experience both inside the gym and out in the elements, he works with clients to create a diverse plan tailored to help get you started working toward and achieving your goals.  You will have the knowledge and confidence to push yourself to new limits.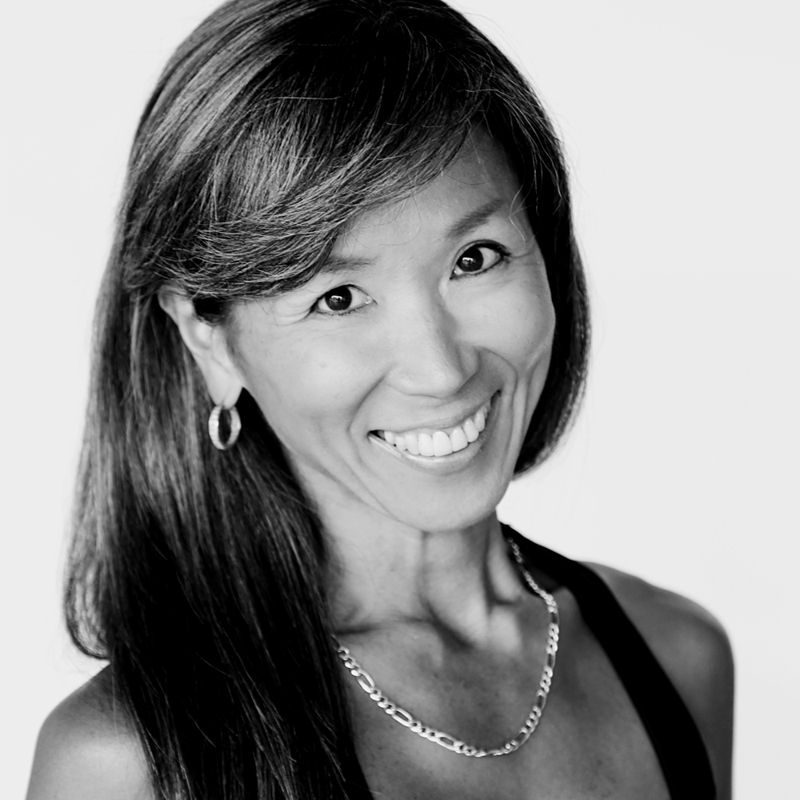 Chizue Rudd
Chizue was born in Tokyo and raised in Kobe, Japan. In 1983, she began her career in the fitness industry; Chizue has more than 30 years of experience teaching group exercise in the U.S. and Japan. She began teaching at Island Athletic Club in 2003 and became the group exercise director for the club a year later.  Chizue is certified in STOTT Pilates, and a National Academy of Sports Medicine certified personal trainer.  She continues to help people achieve health and fitness goals, and changes the lives of the people she works with.
Savannah Turner
Savannah grew up with a deep passion for
physical activity. She was a cheerleader and dancer
from the age of 4 all the way through college. In
2004 went to go to school for Massage Therapy
where she also majored in Kinesiology and
Anatomy. When Savannah was a cheerleading
coach for South Whidbey, she realized her desire
was to help people achieve better wellness,
improve their body, and find confidence in
themselves. She followed her passion and received
her Personal Trainer certification from at the
National Academy of Sports Medicine (NASM) and
is looking forward to helping people set goals,
putting a smile on your face, and changing lives in
the process. She is excited for the opportunity to
work with you and will help you achieve your goals.
You don't have to be great to start, but you do have to start to be great.