Join
Join Our Family
Improve your health. Increase your quality of life. Expand your community.
Accomplish your health objectives in a well-maintained, welcoming facility, with a staff of knowledgeable fitness professionals who are ready to assist you in your journey towards health and well-being.
Island Athletic Club will help you make fitness a way of life.
Several membership options are available with Individual plans ranging from $60 – $80 a month.
Requires a $150-$200 one-time joining fee. 
Now accepting new members!  
 Call the Club to schedule your tour or joining appointment.
"Getting to know you – it's a part of our Club culture."
– Doug F., Member Service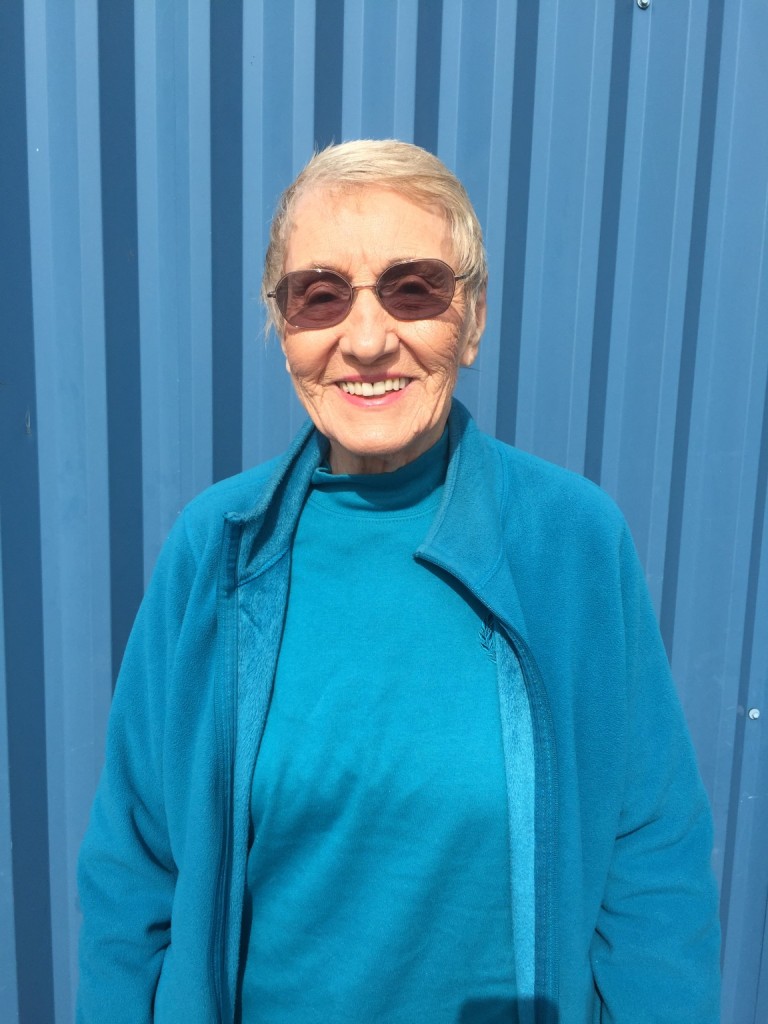 "IAC is well-maintained. I feel safe there. It's my family."
– Pauline L., member since 2002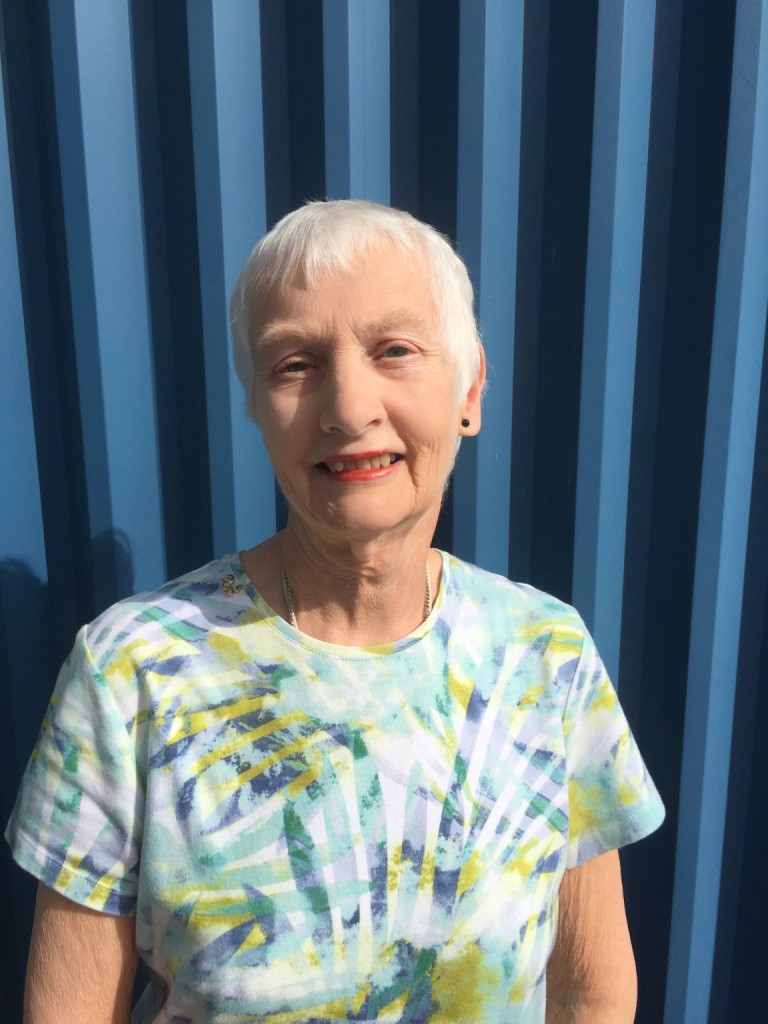 "IAC's personal trainers are always willing to help, give encouragement, and support. I know IAC made my recovery (from injury) much faster."
– Gail L., member since 1999

Member Benefits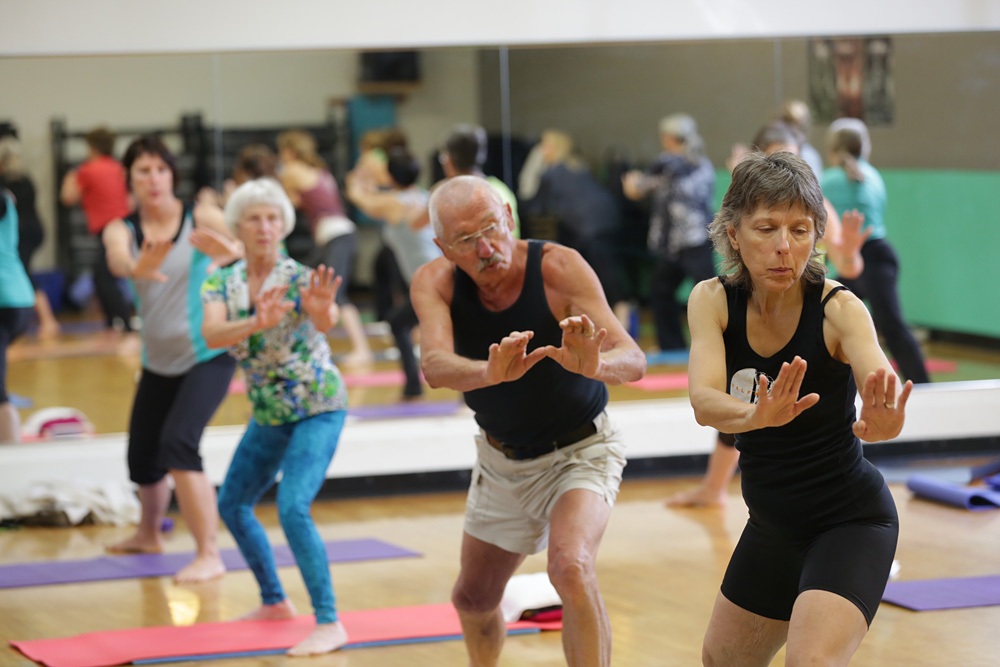 Improve Your Health
Island Athletic Club's staff and facilities will help you achieve your health goals.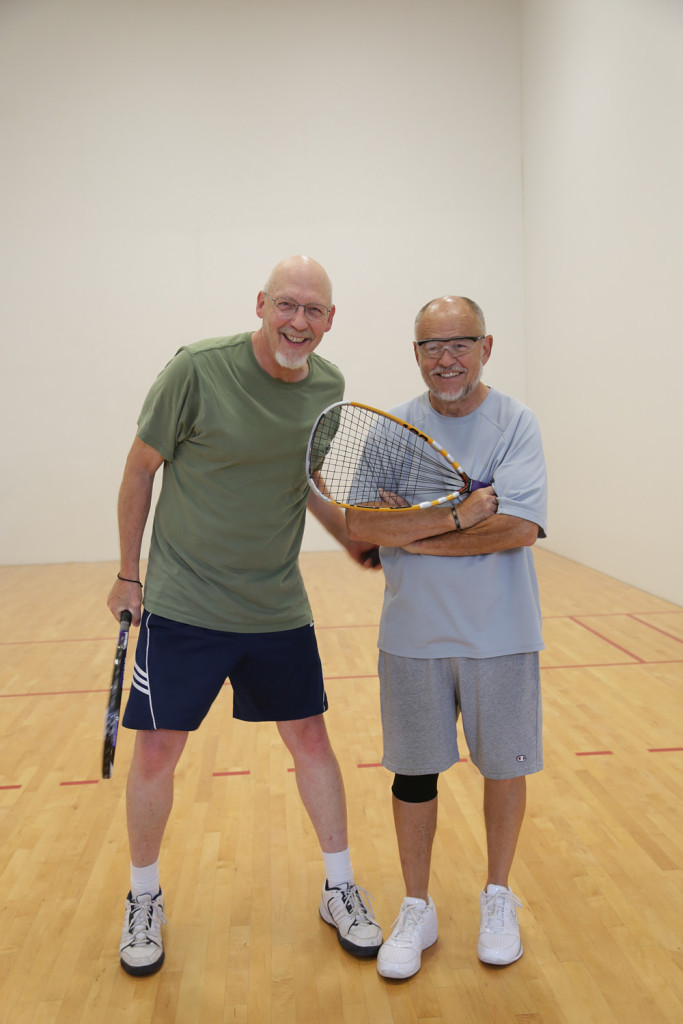 Make Friends
Island Athletic Club is a diverse community of individuals who appreciate the benefits of physical activity and social interaction. We're a non-pretentious organization that welcomes people of every fitness level.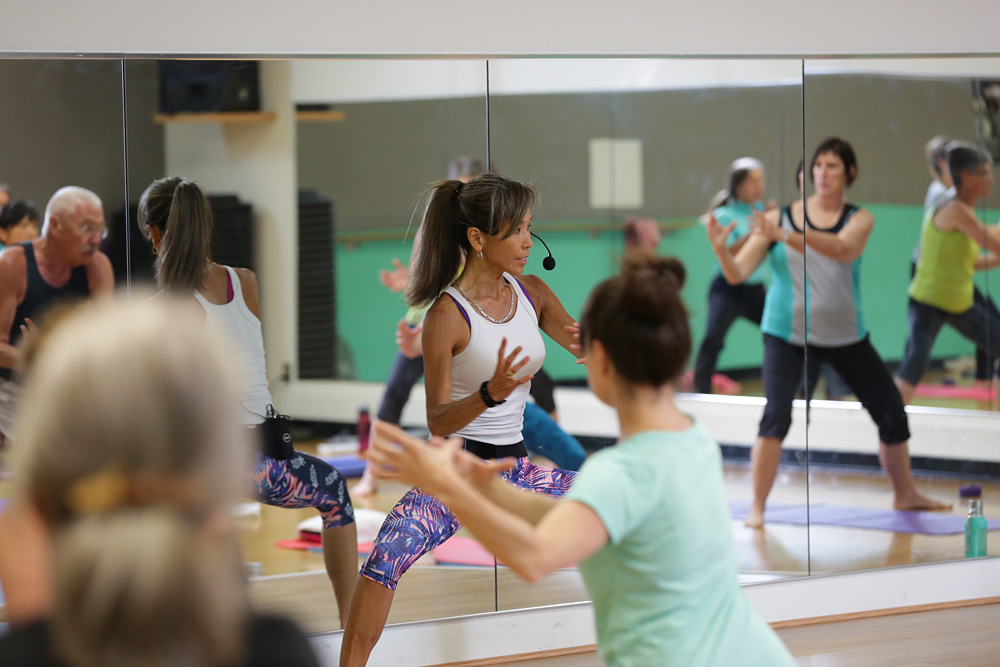 Get Happy!
It's not rocket science: Exercise just plain makes you feel good. Get started on your path to a happier life today.

Joining Specials
Start your Membership for $200 (Joining Fee).  Or consider our Flex-Time One-Year Membership for $150 (Joining fee).
Now accepting new members!  
Membership tours and sales are by appointment only.
Call the Club to schedule.
Discounted Corporate Membership rates are available for employees of the following companies: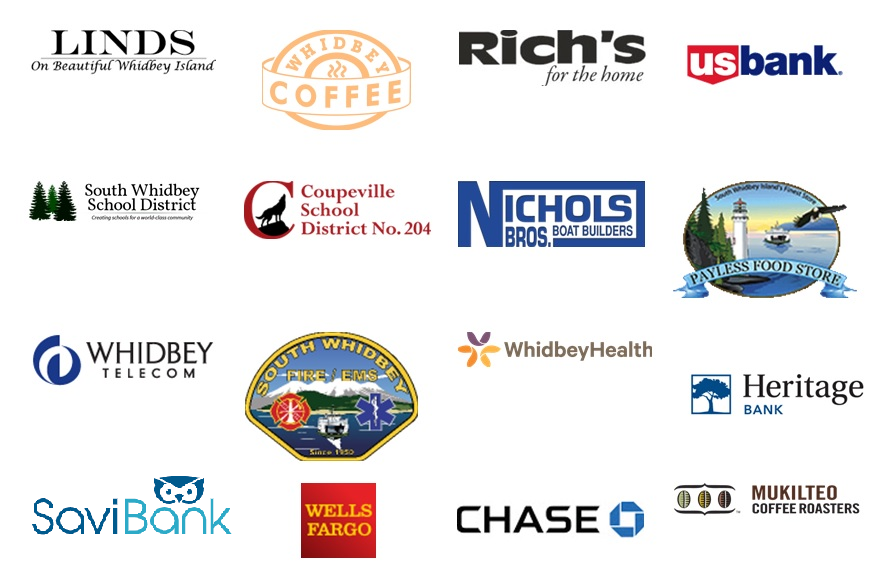 Ask us about creating a corporate membership for your company.
What are you waiting for?
Are you ready to join us on your journey to health and well-being? Enter your information here to schedule a tour, ask a question, or give us feedback.