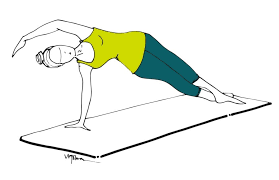 Yoga
Get your flow on with this practice that links movement and breath.  Build better balance, improve core strength, flexibility, and whole-body fitness. This class is based on physical postures (asanas), mindfulness, and listening to the body. Appropriate for all ages (14 and older).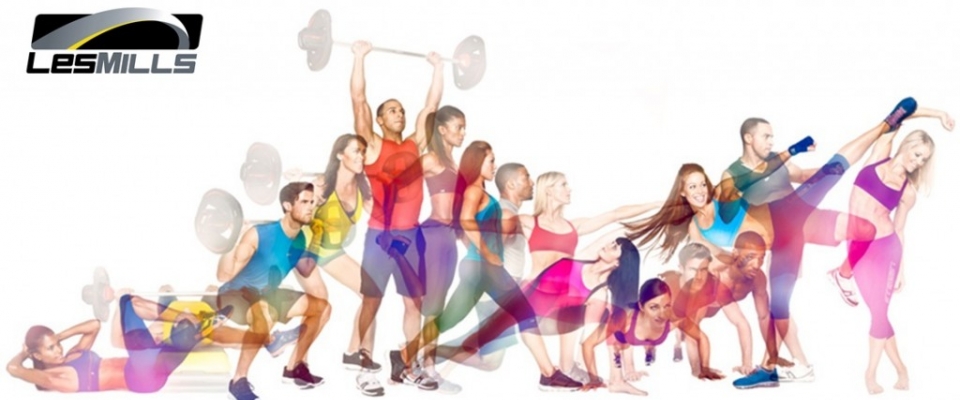 Body Pump
An endurance strength training class where muscle and music collide! Low in complexity but high in fun, BodyPump is designed to get you maximum results fast by working your entire body in 60 mins.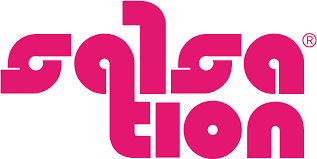 Salsation
This fun and addictive dance-fitness program is based on functional training with a very strong focus on musicality.  No dance experience required!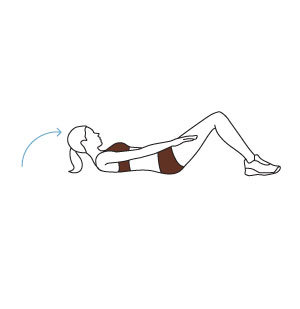 Core & More
Core & More focuses on core strength exercises, plus gentle but effective full-body stretching (includes Makko Ho).  You will look and feel better, leaner and fitter.  Makko Ho stretches provide numerous benefits for the back, hip and knee areas.  All age groups will benefit from this 45 min class.
(We recommend you bring your own Pilates/Yoga mat.) 
FLOW
A 21st-Century blend of Yoga, Tai Chi and Pilates. This class is set to uplifting music and is designed to help you feel stronger, more flexible, and physically aware. 
(We recommend you bring your own Pilates/Yoga mat.)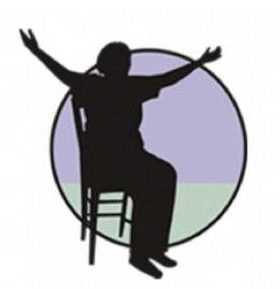 F.I.T. (Functional Integrative Training)
This upbeat, chair-based class combines the foundations of balance and stability with strength training.  The goal of FIT is to improve the quality of your every-day life and provide stamina for daily activities.

Zumba
The class that started the dance-fitness revolution and "changed the way we look at 'workout' forever",  Zumba incorporates Latin and International music and dance movements for a workout that is equal parts party and exercise.  Zumba integrates some of the basic principles of aerobic, interval, and resistance training to maximize caloric output, cardiovascular benefits, and total body toning.  Zumba is an effective, innovative, and exciting workout designed for everyone.  Easy and fun!
Zumba Gold
Zumba Gold takes the popular Latin-dance inspired workout of Zumba and makes it accessible for beginners, seniors, or others needing modifications in their exercise routine. Zumba Gold builds cardiovascular health by challenging the heart and works the muscles of the hips, legs, core, and arms with basic dance steps and repetition. By combining a dance workout with a party-like atmosphere, you will safely burn calories while having fun!