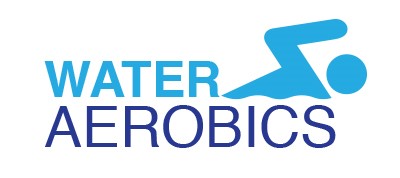 Feel great using water resistance to strengthen and tone your muscles. You need not know how to swim to enjoy a safe, heart pumping workout, and some fun calorie burning action!

Offering a unique approach to water movement integrating the body and mind, working with areas of balance, coordination, flexibility, strength, and cardiovascular fitness. Modified for all fitness levels – you will receive more than just a workout in this class!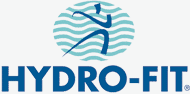 Hydro-Fit is a health enhancement program suitable for all fitness levels. By using buoyant equipment, you can maximize your aerobic workout while toning and strengthening major muscle groups including abdominals and low back.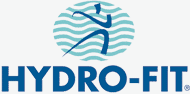 Hydro-Fit Power
Use Hydro-Fit equipment for a powerful total body workout!

A water-based fitness class combining the best of two worlds – Pilates and Cardio!  Using the three "C"s; concentration, control and centering, this workout will strengthen and engage those powerhouse core muscles through stabilizing and mobilizing exercises.  Fun cardio fitness routines will be interspersed throughout the class to maximize the water's resistance properties and get your heart pumping!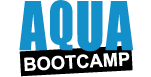 Water-based boot camp that provides the benefits of a pool…little to no impact on your joints while still expanding your lung capacity. Fun and energizing activities help you reach your fitness goals.